Keep your bathroom nice and tidy
Keep your bathroom nice and tidy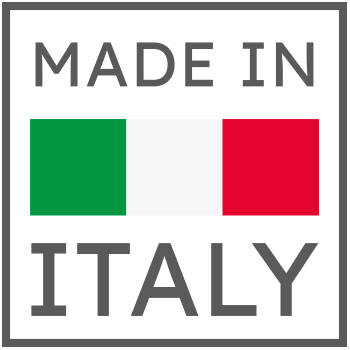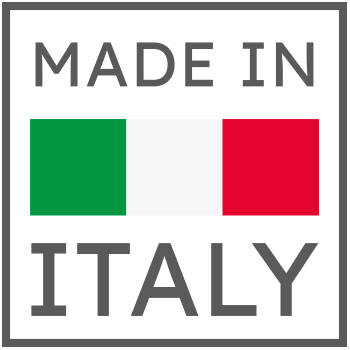 The convenience of having a bathroom that is not only functional but also beautiful to look at.
The Viva! line products are designed with rounded and pleasant shapes to offer great support for all the objects we love to use and take care of ourselves.
The large collection of products of Viva! line is space-saving and durable, and they can be easily placed on the tiles without having to drill! This being possible thanks to the Safe-Fix adhesive supports, which are in fact super strong, capable of holding considerable weights. Although long lasting, they can be easily removed even with a simple scraper, leaving no residue.
Viva!: tidiness and beauty in your bathroom.