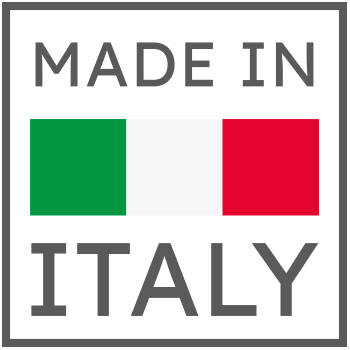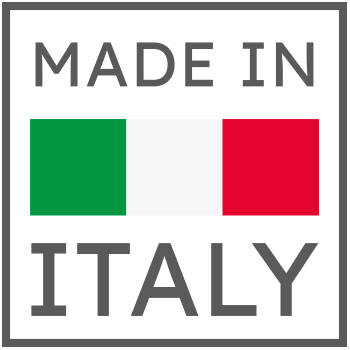 No more shoes scattered everywhere in total disorder. Shoe is the space-saving solution for you: just choose the size that best suits your needs, and keeping your footwear organized will finally be a breeze.
You can neatly arrange from 9 to 24 pairs on this shoe rack, which boasts a simple style yet guaranteed effectiveness. It is widely versatile and can be placed in any room of the house, ensuring convenient access to your shoes at all times.
The shelves are spacious enough to accommodate large-sized shoes or those with high heels.