Finally dry and clean bottles!
Finally dry and clean bottles!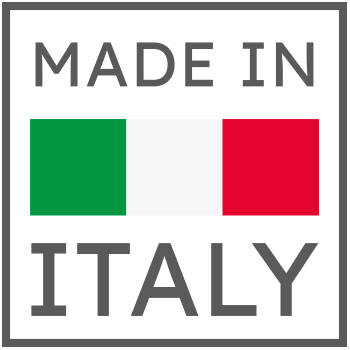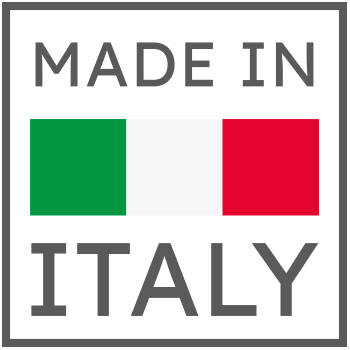 Drying bottles has never been easier. Sodatex is a perfect ally to position bottles and thermal containers so that they can dry well, even inside, and in total safety. Its ergonomic shape allows you to place two or three bottles stably and with their own lid, depending on the model, so as not to leave other objects scattered in the kitchen. Equipped with an absorbent mat, it captures excess water without wetting the underlying surface. Its compact shape fits into any available corner.