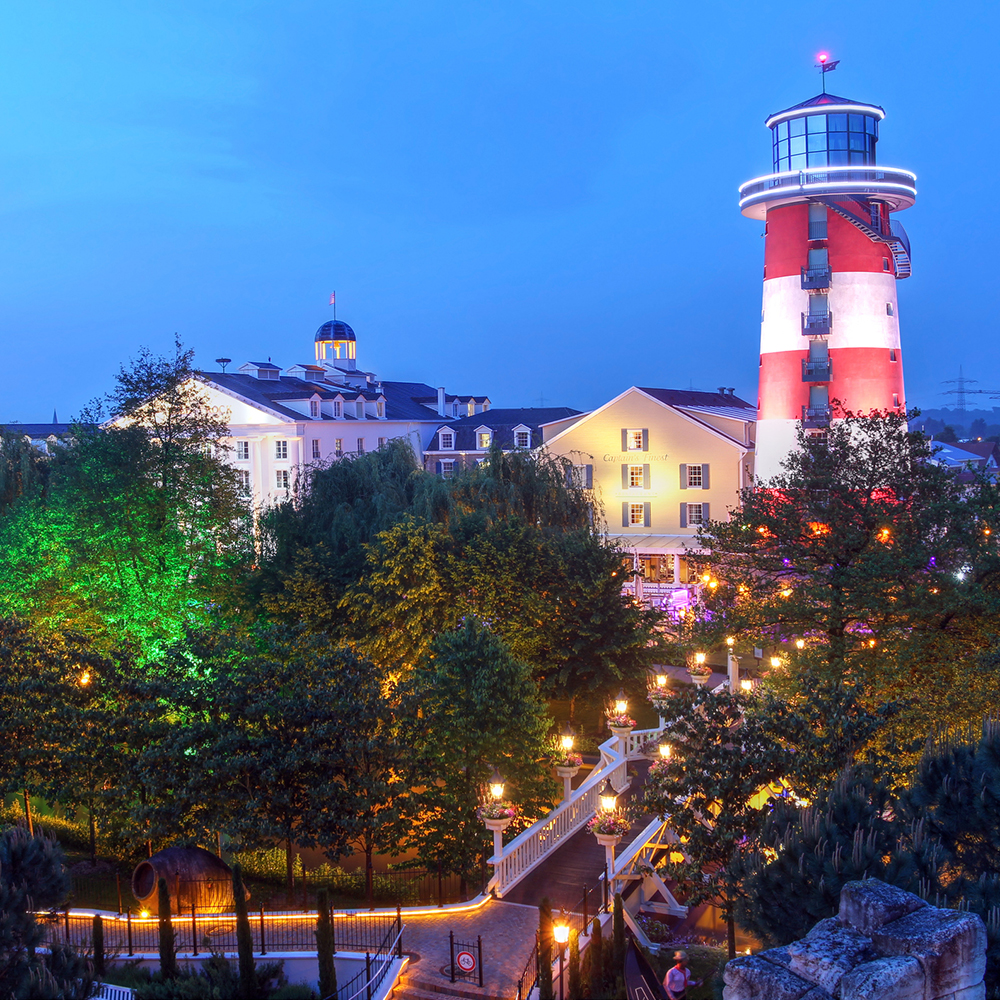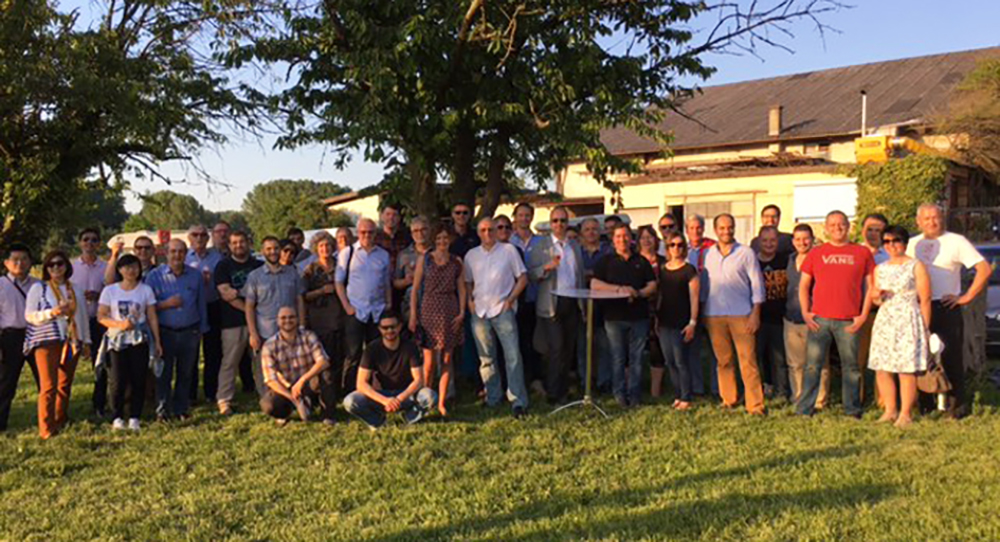 Last month (May 2017), Metaltex held its annual Marketing Meeting at the Europa Park (Rust) in Germany. Two full days were organized with the purpose of presenting new products for the 2018 season. We focused on the latest changes in the market, the company itself and its positioning.
The CEO of the Metaltex Group, Sergio Morandi, opened the meeting by illustrating overall results. He also spoke about the continued growth in e-sales, the satisfactory sales on China's direct imports, the importance of continuous merchandising programs for our POS, where they have achieved positive results and interest from some of its clients.
The main focus overall, was devoted to the presentation of new products. For the "Kitchen" family, an expansion of the "Dolceforno" line, with over 10 new products proposed to expand the range. New colors are also available for our display tools range and for the "Chromotherapy" program.
For the "Storage and Organization" family, the core business of the company, new lines and products are coming with the concept, "hanging without drilling". There will also be an extension of the shelving "Book", which in the last 3 years has seen its sales grow hugely. A new laundry airer dedicated to "big washing" will also be introduced.
Metaltex thanks all the participants for contributing to a stimulating and interesting meeting, with many suggestions and progressive feedback. Overall, a solid starting point for reaching our ambitious goals for 2018.