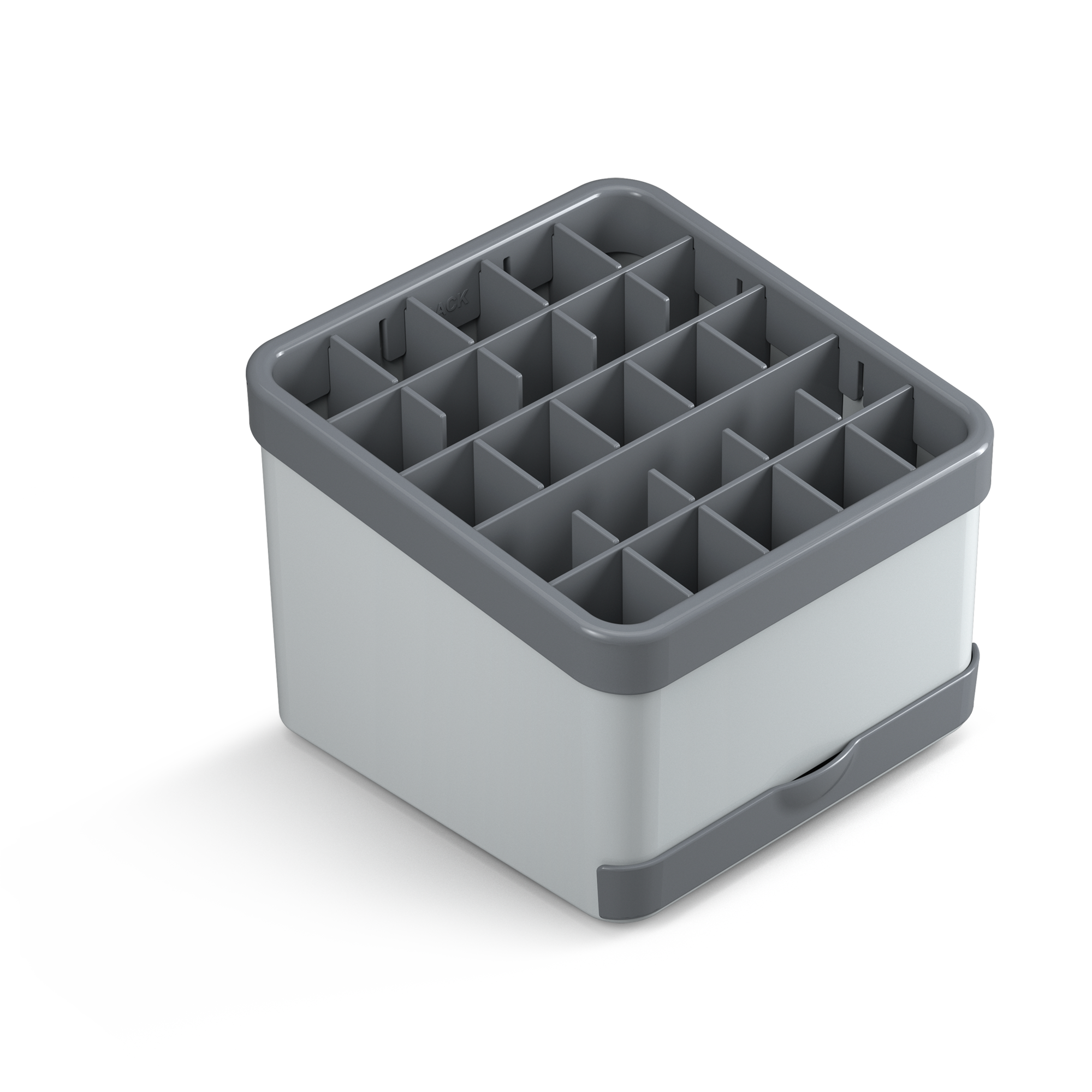 The space-efficient kitchen utensils organizer
The space-efficient kitchen utensils organizer
Utiltex is a countertop kitchen utensil holder that sorts on a diagonal slope, this way the products avoid covering each other, helping you to easily find what you are looking for.
Depending on the use and choice of utensils you decide to store, it can also be quite roomy, up to 50 utensils can be held in its compact shape, making it a real space saver.
Its 8 movable dividers

create up to 25 slots.
The multi-configuration dividers of Utiltex allows it to contain small and large kitchen tools, while its handy 2-in-1 sliding spoon can be used also as a holder for mobile phones and tablet – a nice feature when looking at recipes or receiving phone calls in full swing of cooking.