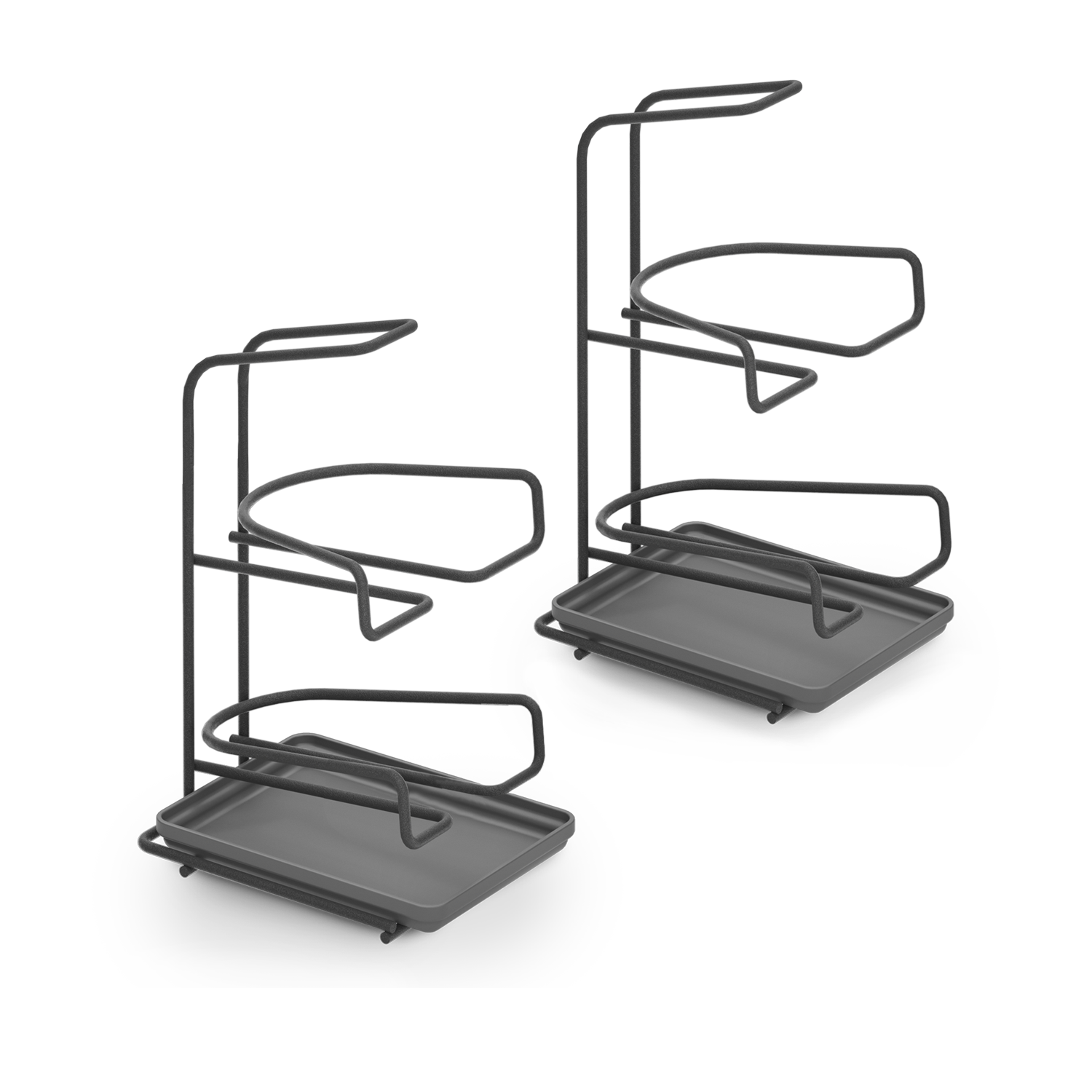 Drying the Italian Moka has never been easier
Drying the Italian Moka has never been easier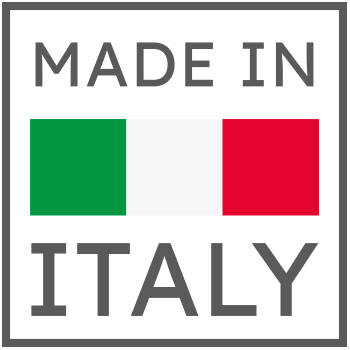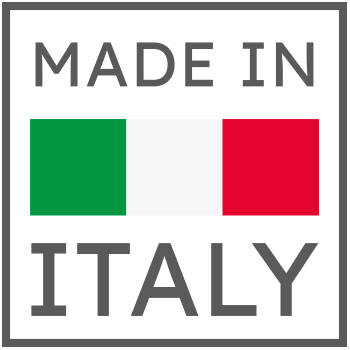 If you're a fan of Italian coffee with its rich, strong flavor, you probably have a Moka coffee pot. It's no secret though that drying it after use can be a bit of a challenge for anyone.
That's where our new Moka-Station comes in: a one-of-a-kind drying dock designed specifically for Moka coffee pots. Its unique design keeps the top of the Moka perfectly in place by using the upper drying shelf, and the lid open downwards. This innovative product makes drying your Moka pot easy and efficient, ensuring it will fully dry every time.
Whether you're a coffee connoisseur or simply looking for an easier way to dry your Moka pot, the Moka-Station is the perfect solution.
 A practical top handle allows you to move it without any issues, even with a Moka pot resting on it.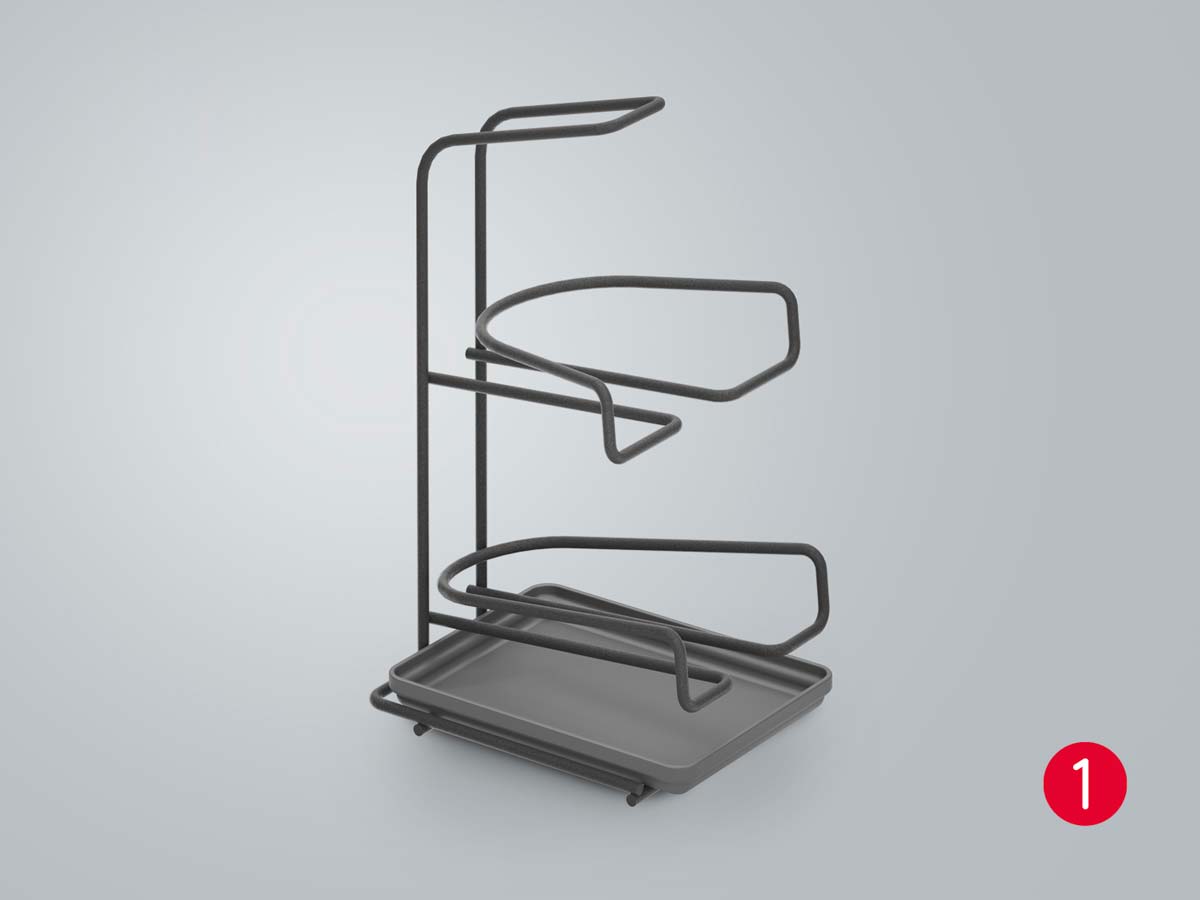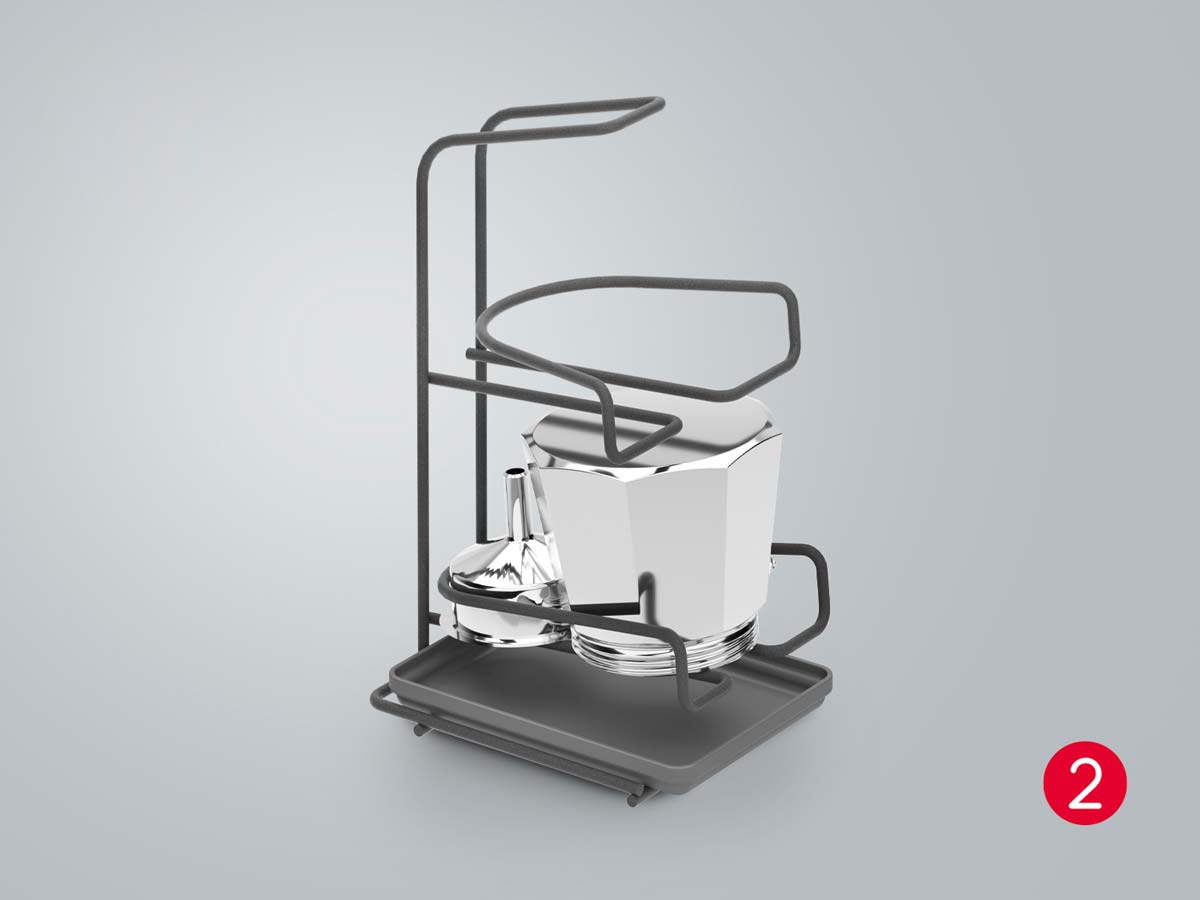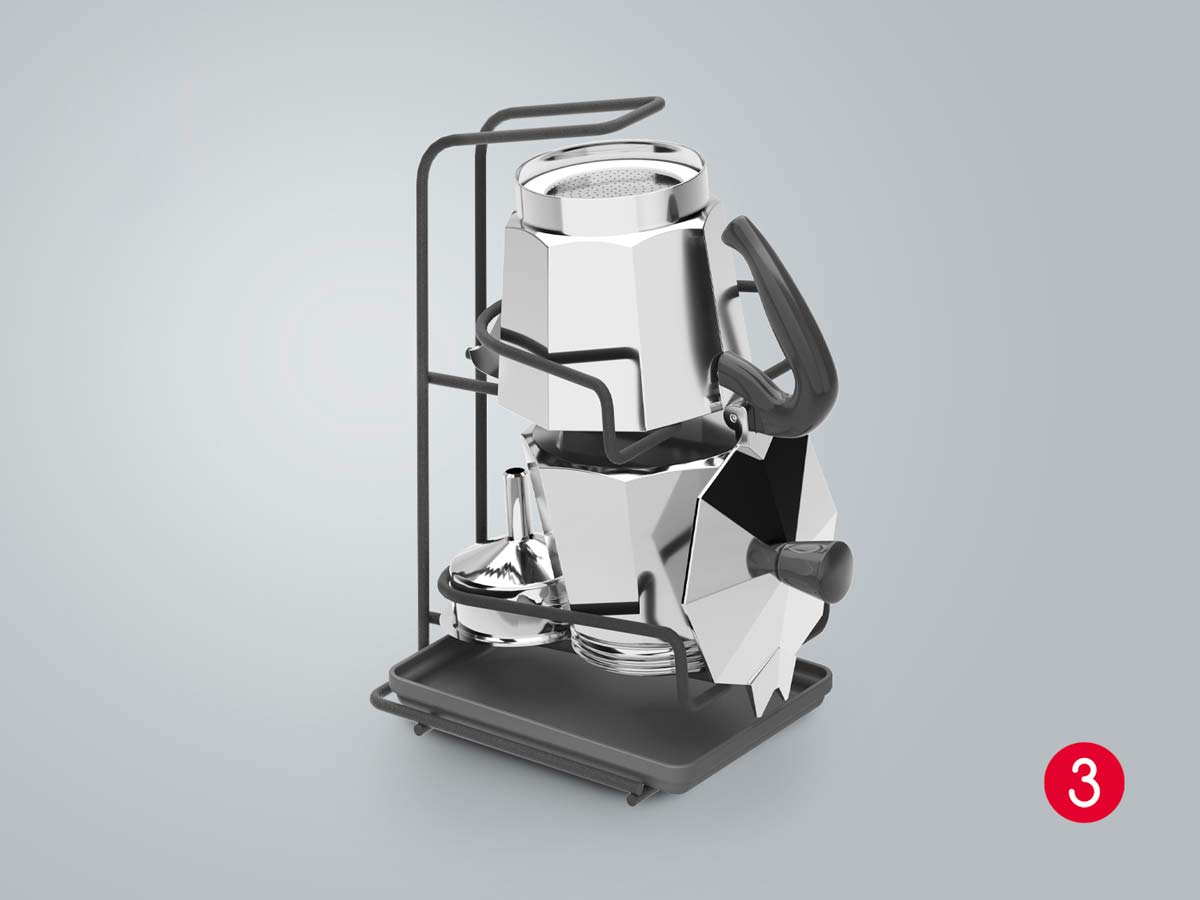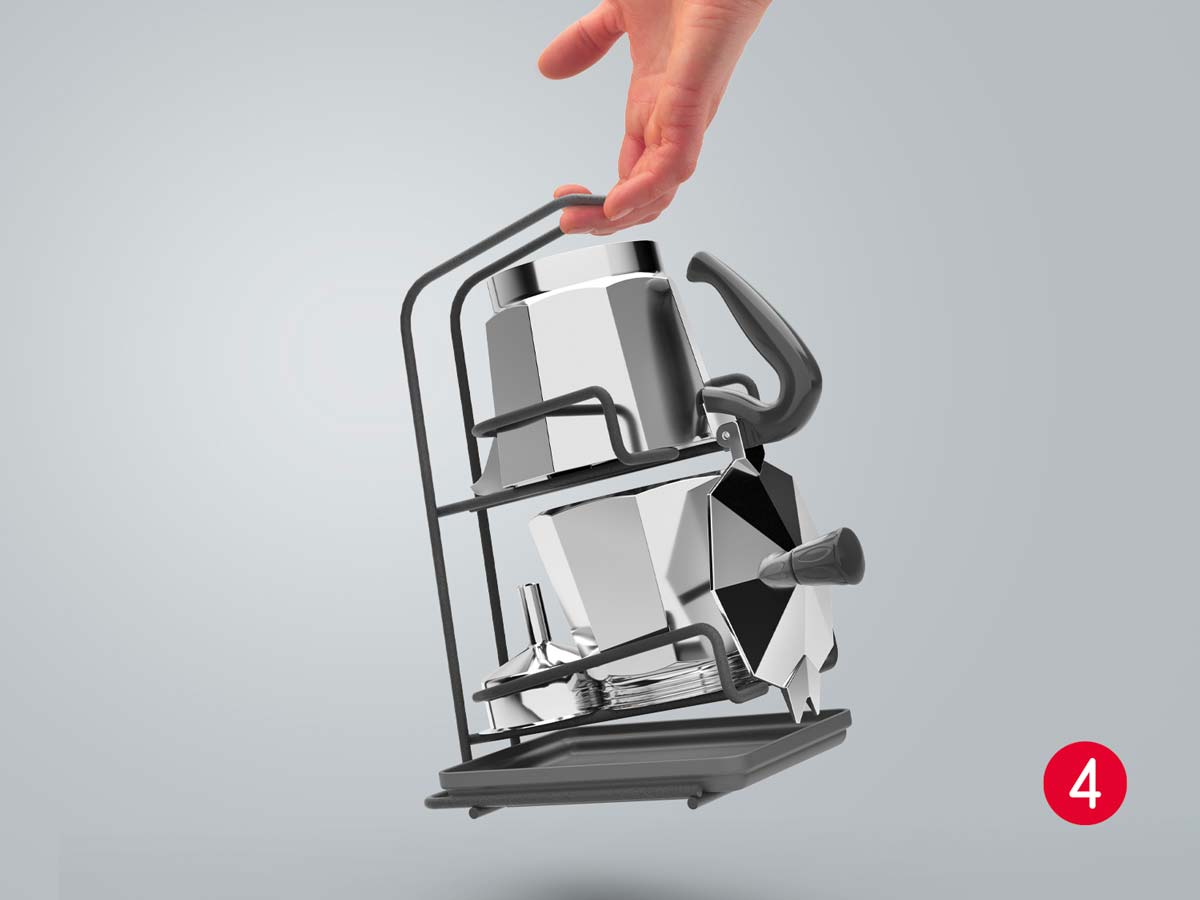 The Moka-Station also features a drip tray that keeps your counter clean and it's available in two sizes to dry large and small models. The Moka-Station can also be used to store away the pot, guaranteeing air flowing: in this way, the next time you use your moka, you'll be sure to enjoy an exquisite, flavourful coffee, without unpleasant odours caused by moisture.