Small but useful anywhere
Small but useful anywhere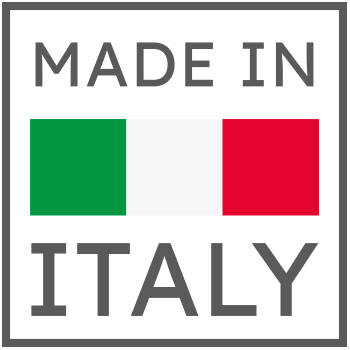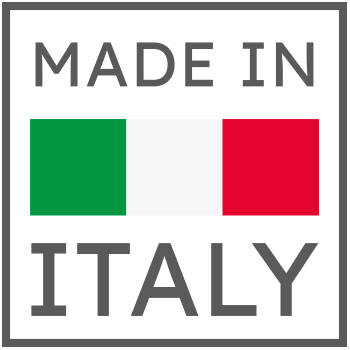 Don't let its small size deceive you; the Nevis bathroom drying rack proves great things come also in small packages. Whether you have limited space or not, this 7 meters load capacity drying rack can provide a valuable utility addition in any setting.
Effortlessly positioned on the edges of your bathtub, the Nevis drying rack gives optimal support for small laundry loads without taking up floor space. And when not in use, it conveniently tucks away in any corner of your home.
But versatility is where the Nevis drying rack truly shines, thanks to its practical design it can be easily positioned in several ways depending on your drying needs, being also easily adaptable to any bathtub width.