Our airers are now in an all-black look
Our airers are now in an all-black look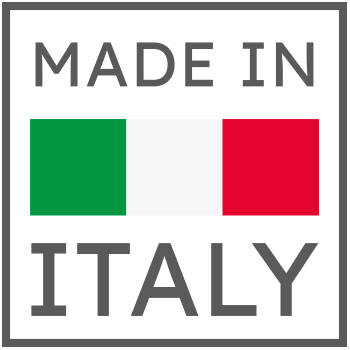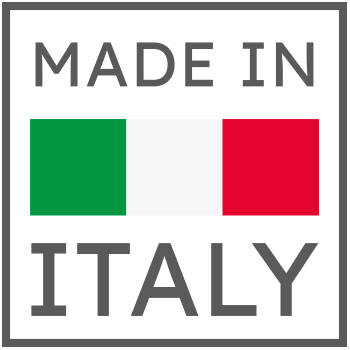 Introducing the Onyx Line of laundry dryers – a collection that includes some of our most popular and best-selling models now featuring our latest all-black stony textured protective finishing.
The launch of the Onyx Line includes:
– four winged models, all with practical sock holders
– two 3-tier tower models, with 6 independent foldable grids
– two alternative dryers for the balcony or bathtub
The Onyx Line is not just stylish but also durable, with the protective coating ensuring the heavy-duty quality of the product. Each dryer in the range is manufactured in Italy under Metaltex facilities and comes with a 3-year guarantee.
With its loading capacity and durability, the Onyx Line is a practical choice for every household who like to add a touch of design to their living spaces.