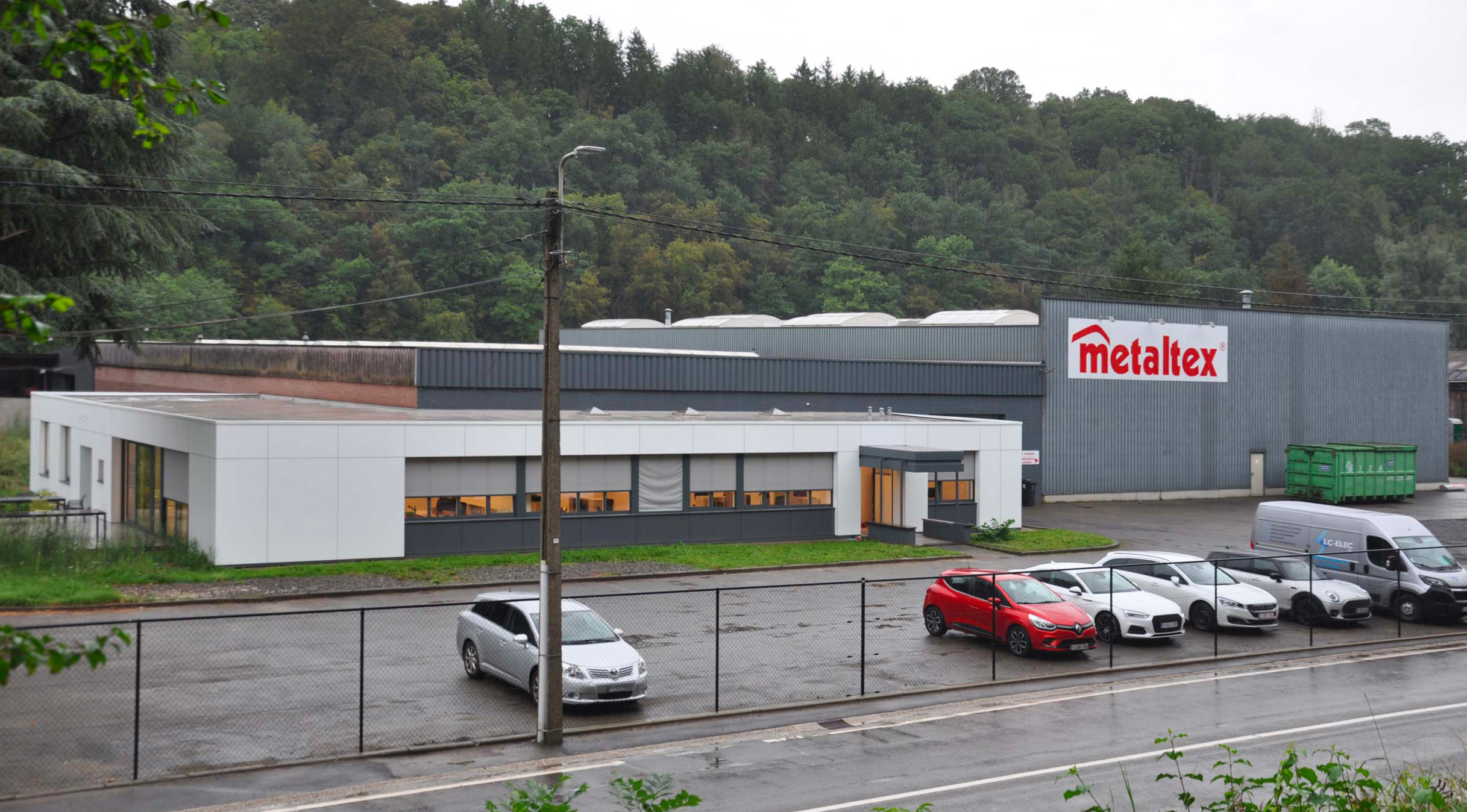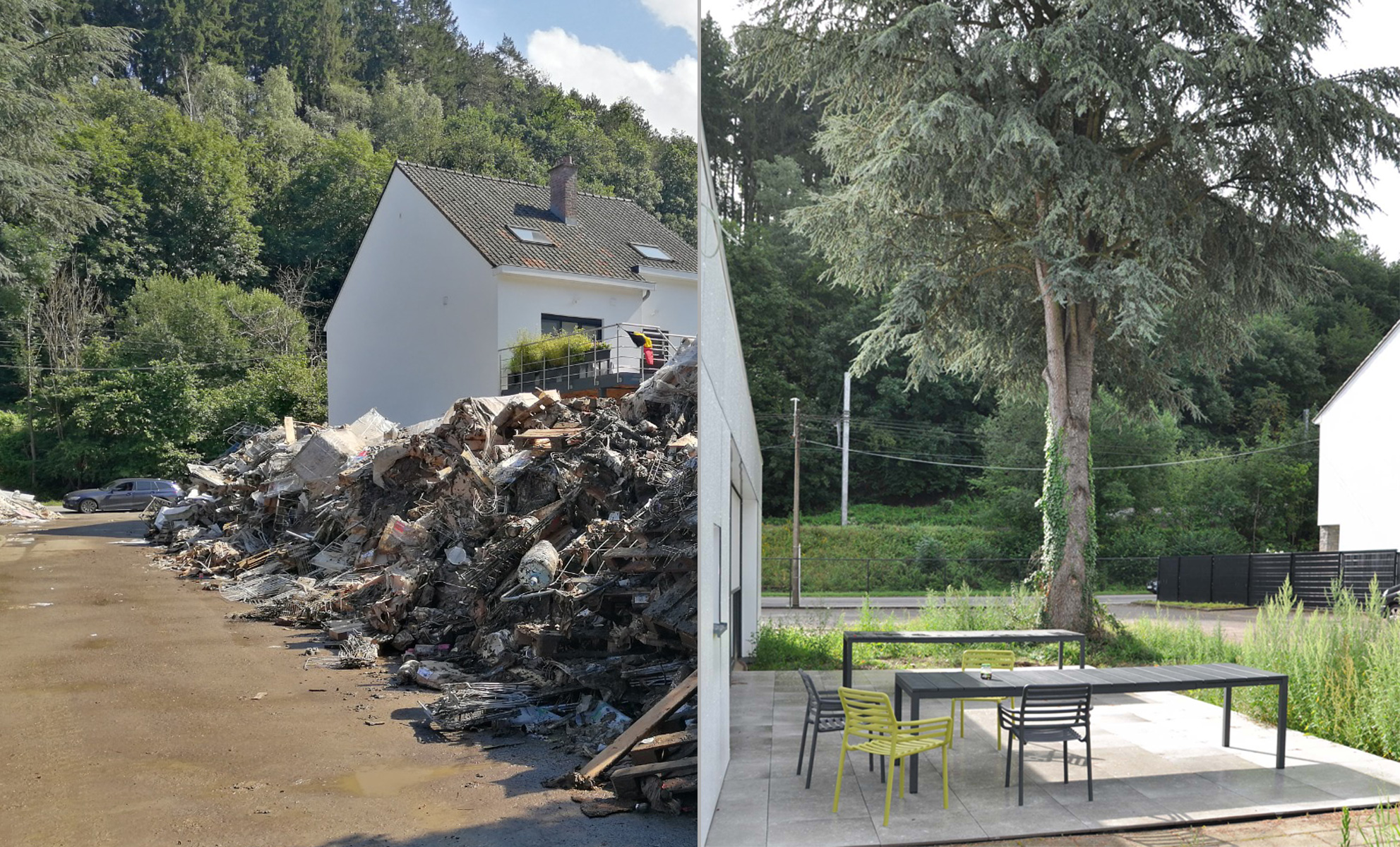 From devastation to renewal: our Belgian branch returns to its seat
Two years ago, on 14 July 2021, a devastating flood hit the eastern center of Belgium, the Hoëgne River being pushed beyond its limits, overflowing its banks and causing widespread flooding that devastated large areas of Wallonia.
Our Belgian branch, which is located a few meters from the river, was submerged by more than 2 meters of water until the rain stopped. Fortunately, all our colleagues were brought to safety during the incident, but the floods caused extensive damage to our venues, with significant material loss.
However, our Metaltex branch remained strong, united in the face of adversity and for two years the Belgian colleagues worked in rental offices until the renovations were completed.
Yesterday, 28 August 2023, we celebrated with Metaltex Belgium its return to the completely renovated offices and warehouse, marking a significant step forward in our recovery path.
Our Branch Area Manager Mischa Bühler personally witnessed the return to the Metaltex seat, sharing the great joy of our Belgian colleagues in returning to their fully refurbished workspaces. Thanks to the photos he took, which we are excited to share, we can all also witness the great renovation of our venues.
As our Belgian colleagues readjust to their new spaces, we express our gratitude to our colleagues for their resilience during these years and the Metaltex spirit to overcome challenges and fight for a better future.