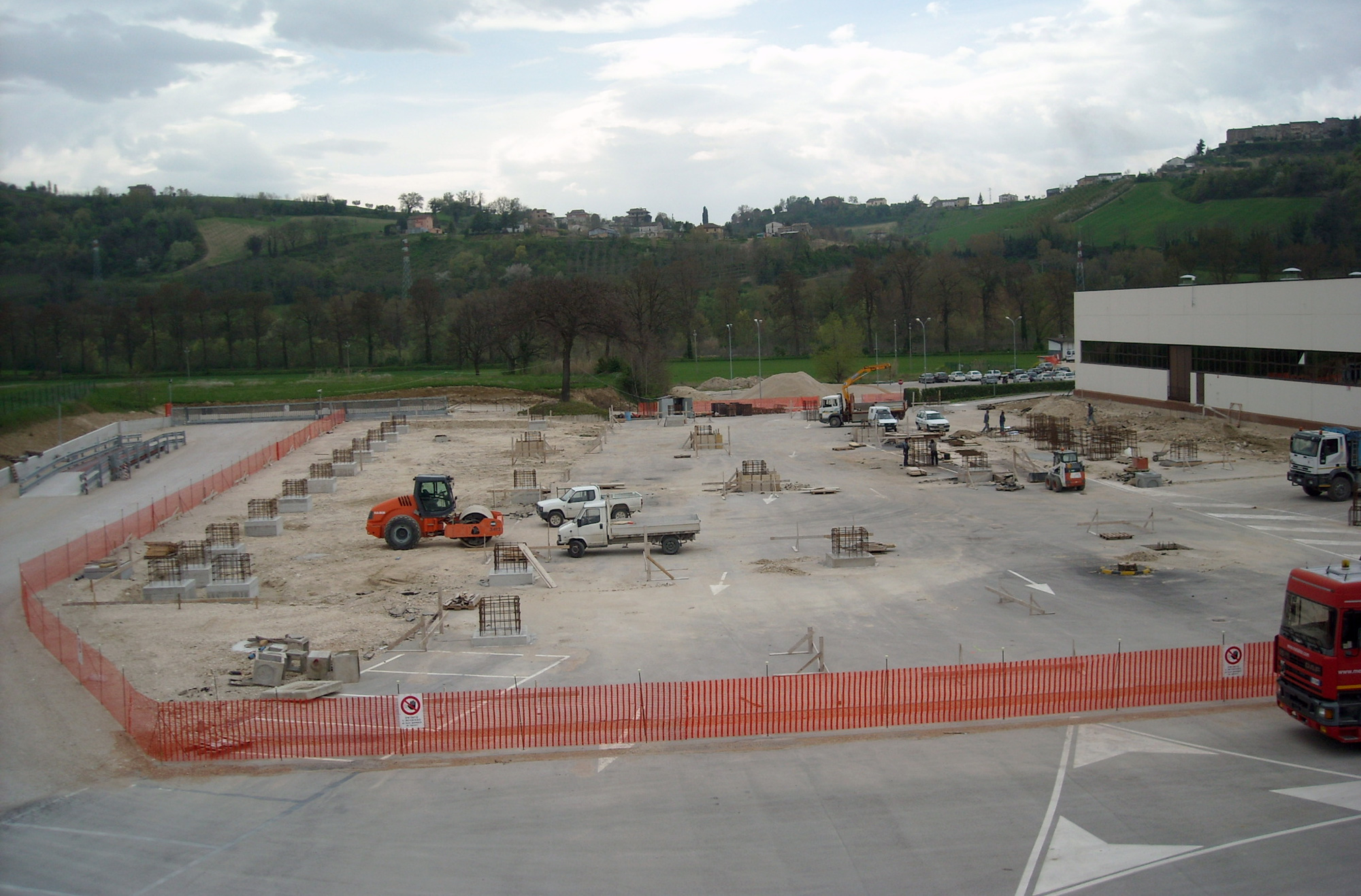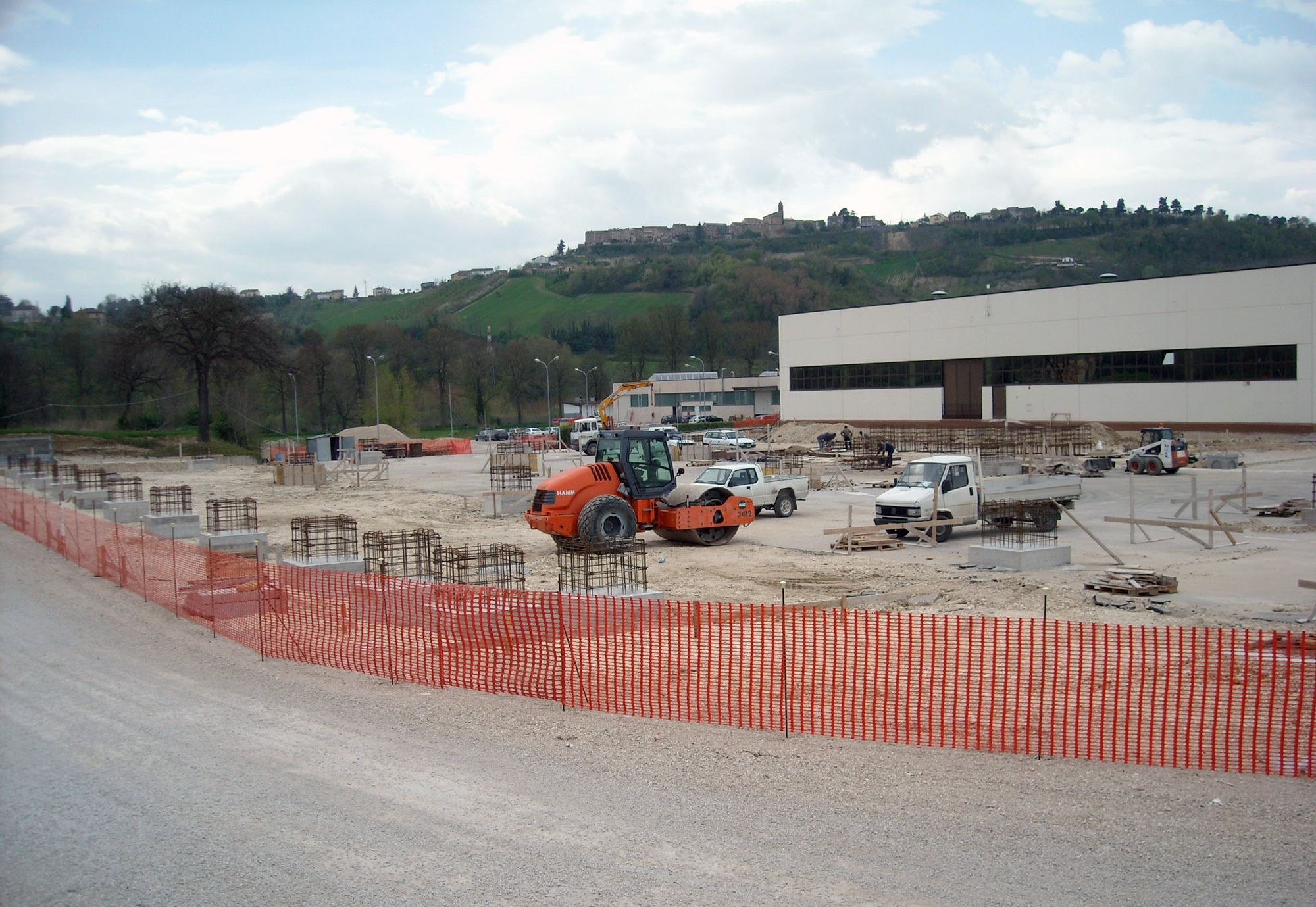 Metaltex Italy's production plant no. 2 is currently being expanded by 6000 square metres. The extension will help to increase the production of laundry driers, in particular the ones with Epotherm® surface treatment.
The success of the exclusive Epotherm® coating is due to its superior quality.
The Epotherm® coating is more weather-resistant than a polyethylene coating.
Epotherm® guarantees 30% more coating than electrostatically-applied epoxy paint, meaning that products have a longer lifespan.
Metaltex Italy's production plant no. 2 currently houses the largest and most powerful fluidized-bed plastic-coating plant in the world.
With the new plant, the company has decided to further increase its surface-treatment capacity. At the end of the construction works, scheduled for spring 2009, the Metaltex plant will be the largest in the area, with a surface of 32,500 square metres, showing that Italian industry is not necessarily bound to submit to Chinese competition.
With this tangible sign of confidence, the Swiss owners of Metaltex are proving their trust in Italian work and its potential for the future.
————————————————
Metaltex has been present in the Marche region of Italy since 1960.
From the first hillside plant close to the old town centre of Montegiorgio, the establishment gradually moved to its current premises in the lower part of the town's territory.
Here Metaltex has facilities for more than 100,000 square metres, including plant no. 2, for the production of:
• small kitchen utensils in stainless steel or hot-processed tinned iron wire (made with first-use tin), such as strainers, splash guards, skimmers, cake trays, fire wire mats and whisks
• plastic-coated household items, such as space savers and laundry driers