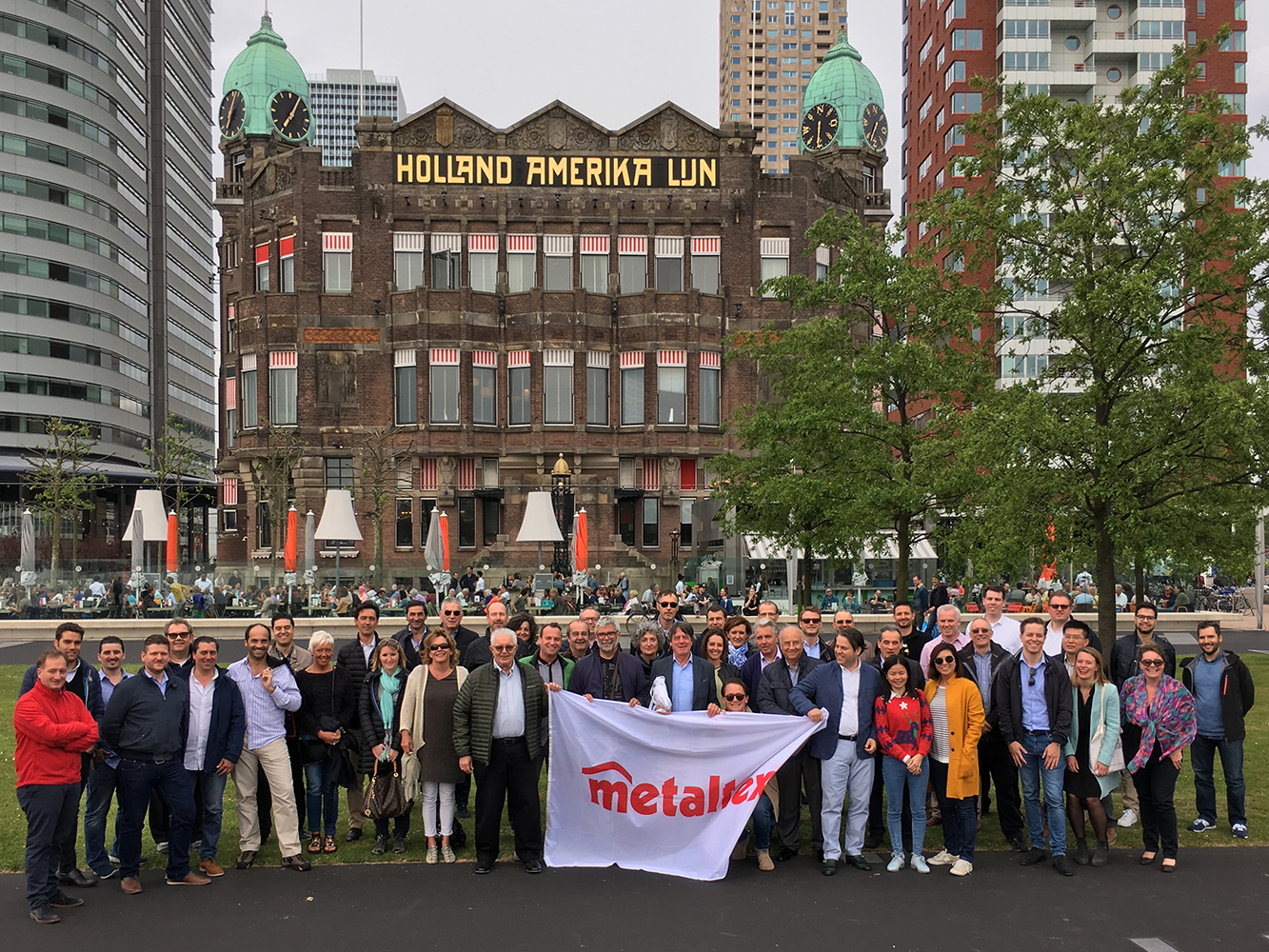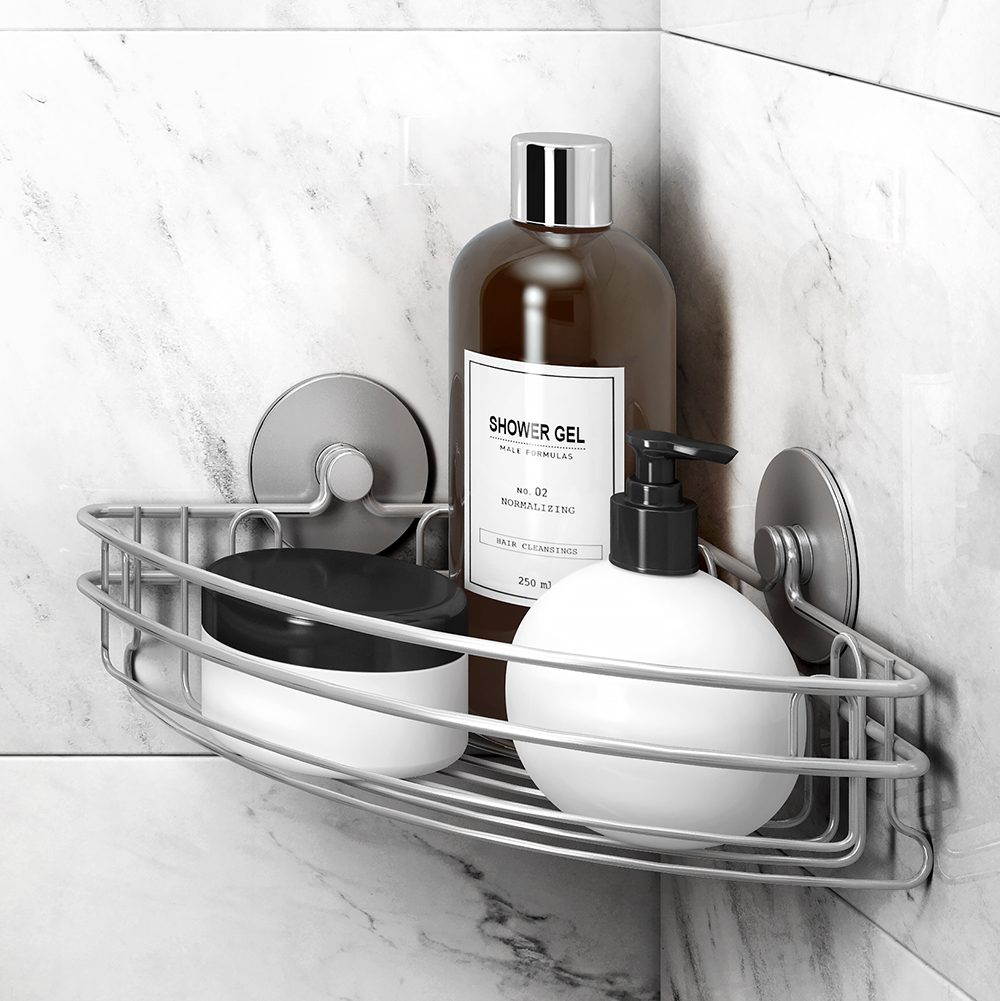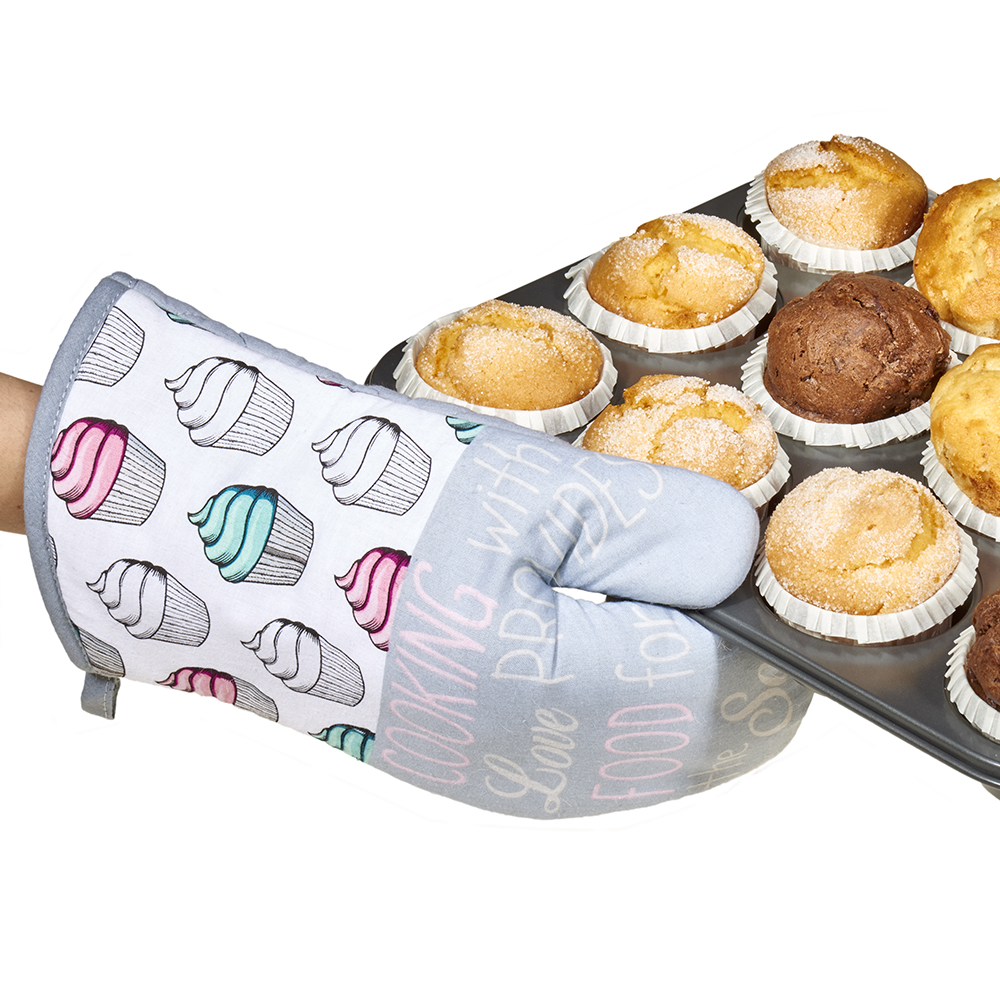 The Metaltex annual Marketing Meeting was recently hosted, for the third time, in the Netherlands. The first meeting was held in Breda (1994), the second in Amsterdam (2003) and finally this years, in Rotterdam. The whole weekend was superbly organised by Metaltex's impeccable Dutch branch.
During the two days, several issues were addressed. Presentations of new products for 2017 took place, along with new strategies to approach the new market. The main focus of the meeting was to determine how to improve contact with the end consumer. We discussed ways to do this, such as promoting a dialogue to deepen the needs and experiences with Metaltex products, boosting interaction via social networks and more…
Metaltex continues to grow its product range. Here's a brief preview of the new 2017 products:
Dolceforno – Tools and accessories for pastry: Includes new bowls, measuring accessories, moulds and more, to complete the already successful range.
Kitchen textiles in programme: The introduction of new gloves and pot holders from bright solid colours to exclusive decorations, plus a bi-line material with cotton and rubber grip.
Storage and Organisation: After the recent introduction of Chrometherm® and Polytherm® Frost, Metaltex is planning to introduce new space-saving items, for kitchen and bathroom organisation with a "hang without drilling the walls" motto.
The meeting was also a great opportunity to celebrate 30 years of Metaltex Nederland, the current subsidiary in The Netherlands – known for holding the brand TOMADO (one of the most famous household brands in the Benelux).
A huge thank you goes to Metaltex Nederland for organising such a fantastic meeting and weekend.