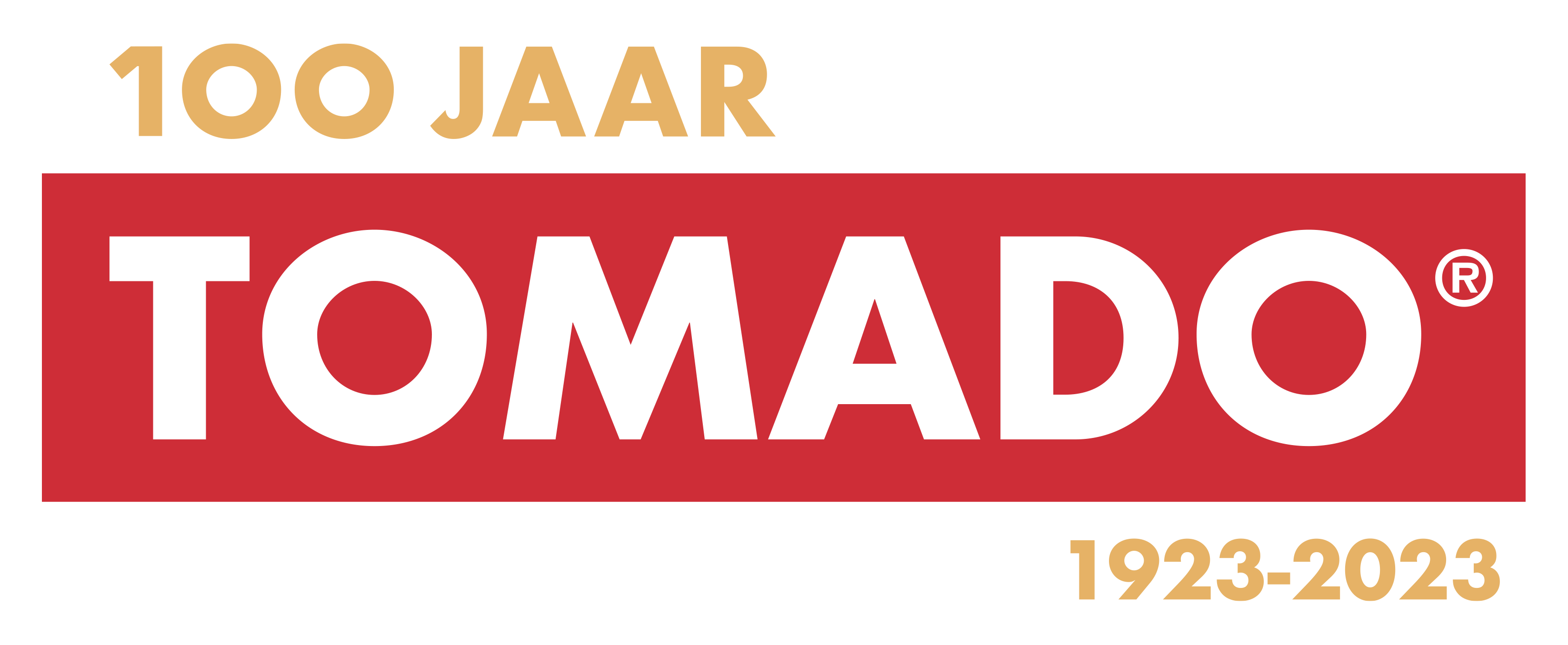 Tomado – a Dutch company founded by the Van der Togt brothers in 1923 – has come a long way since their humble beginnings producing simple hooks. Today, they offer a grand collection of useful and modern household products. This includes coasters, strainers, and potato mashers, as well as dish drainers, drying racks, a pressure cooker, and the iconic bookshelf first introduced in 1958, which since 2018 resides permanently in the collection at the Stedelijk Museum in Amsterdam.
In the 1980s, Tomado partnered with the Swiss producer of daily-use household items, Metaltex, further expanding their reach and influence. Today, with a century of experience behind their backs, Tomado is a true symbol of modern living, offering products that simplify and lighten household chores. With their commitment to quality and innovation, it's clear that every home deserves to have Tomado products.
Tomado 100th company anniversary fills us with immense pride and joy at Metaltex!