Elevate your bathroom with Origin LAVA
Elevate your bathroom with Origin LAVA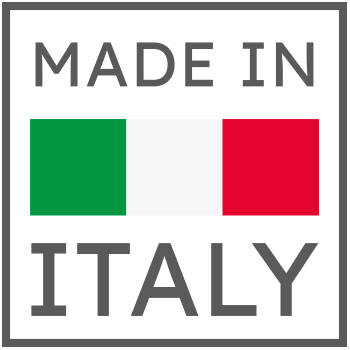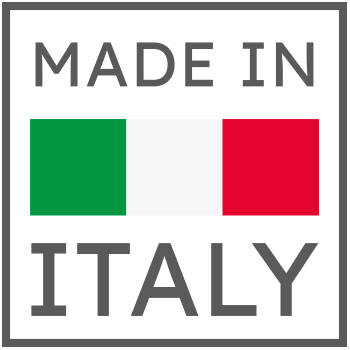 Introducing our latest line of storage and organization accessories for an elegant and tidy bathroom. Designed with both functionality and simplicity in mind, Origin LAVA features a minimal industrial-style aesthetic that seamlessly complements any modern bathroom.
The collection comprises a wide range of our best-selling bathroom accessories that have already earned high praise from our customers, as well as some brand-new additions, specifically designed for use in the shower. Every single item is expertly crafted and meticulously coated with our proprietary Touch-Therm coating which further enhances and strengthens the range's durability, guaranteeing a long-term use.
Origin LAVA is proudly made in our factories in Italy and comes with a five-year guarantee. It's the perfect solution to add a sleek and sophisticated touch to any bathroom while keeping it neat and tidy.
Don't miss out on the latest in bathroom storage and organization solutions: contact our commercial team to learn more.