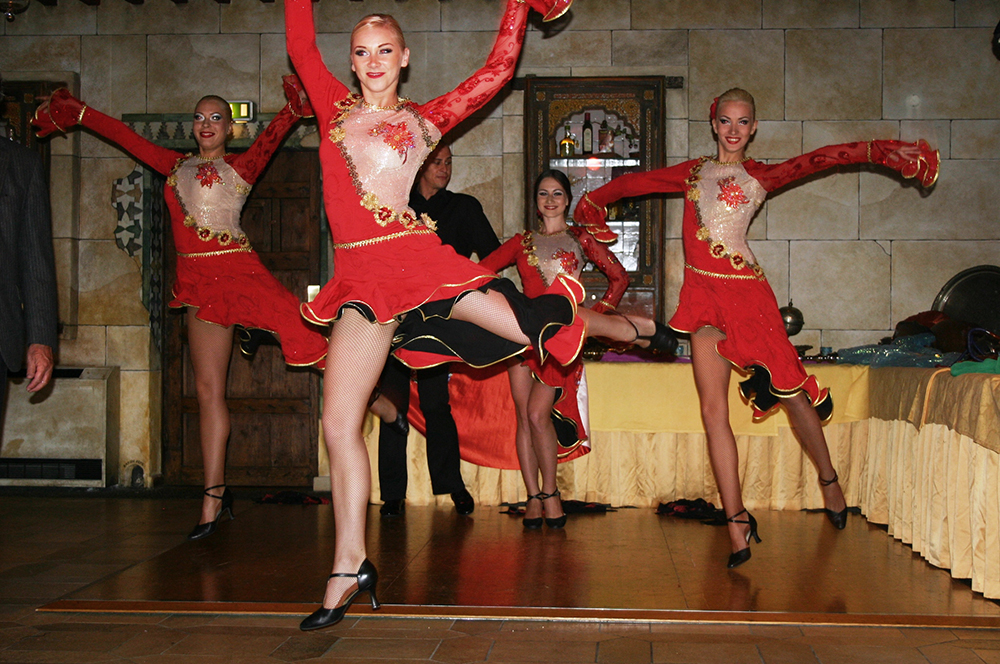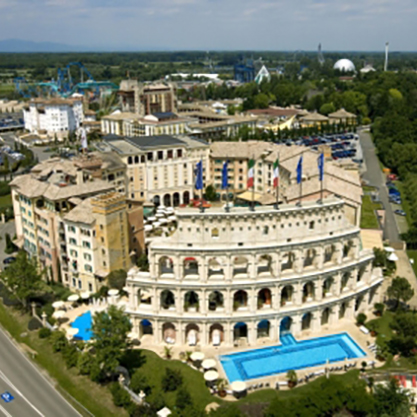 Recently been held in Rust, Germany the Metaltex's marketing meeting 2011.
A meeting dedicated to market analysis and the next steps to be taken to allow the Group to compete globally.
The meeting opened with a speech from Sergio Morandi – President of Metaltex – who once again wanted to highlight the Group's mission: "METALTEX develops, manufactures and distributes quality merchandise for every day use in specific household areas: Kitchen / Storage and Organization / Laundry care." A commitment of 360° to avoid being confused in the wide range of Metaltex wholesalers and importers in the industry.
Marco Morandi and Emilio Tubello (Product Managers – Metaltex Switzerland) had the task of presenting the News for 2012: from small kitchen utensils, Laundry Driers and Ironing Boards to the most complete systems to organize the spaces of the house.
It will focus heavily on complete lines of products, rather than individual items. "Ready to sell" equipped with all the merchandising tools.
With this in mind, Rodrigo Marcos (Merchandiser – Metaltex Mexico) presented new displays and sales concepts.
Nicolas Staedel (Product Manager – Metaltex France) talked about new promotional video clips. Angelo Rytz (Quality Manager – Metaltex Switzerland) touched on the issues of security products, a topic in which Metaltex is very concerned.
The meeting took place in the facilities of Europe Park – the mega amusement park not far from Freiburg, DE, a brilliant place for all to unwind after the day's presentations.