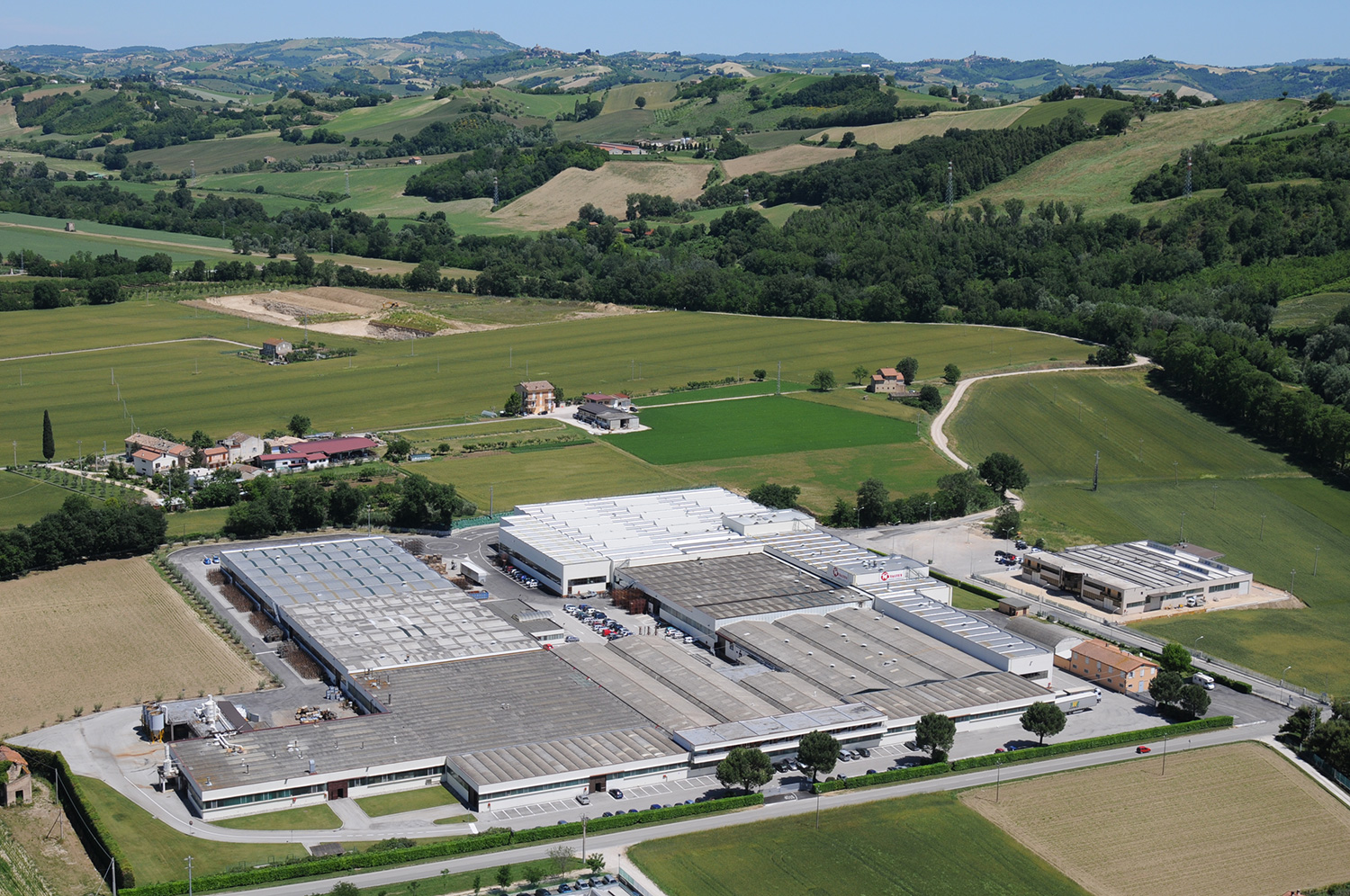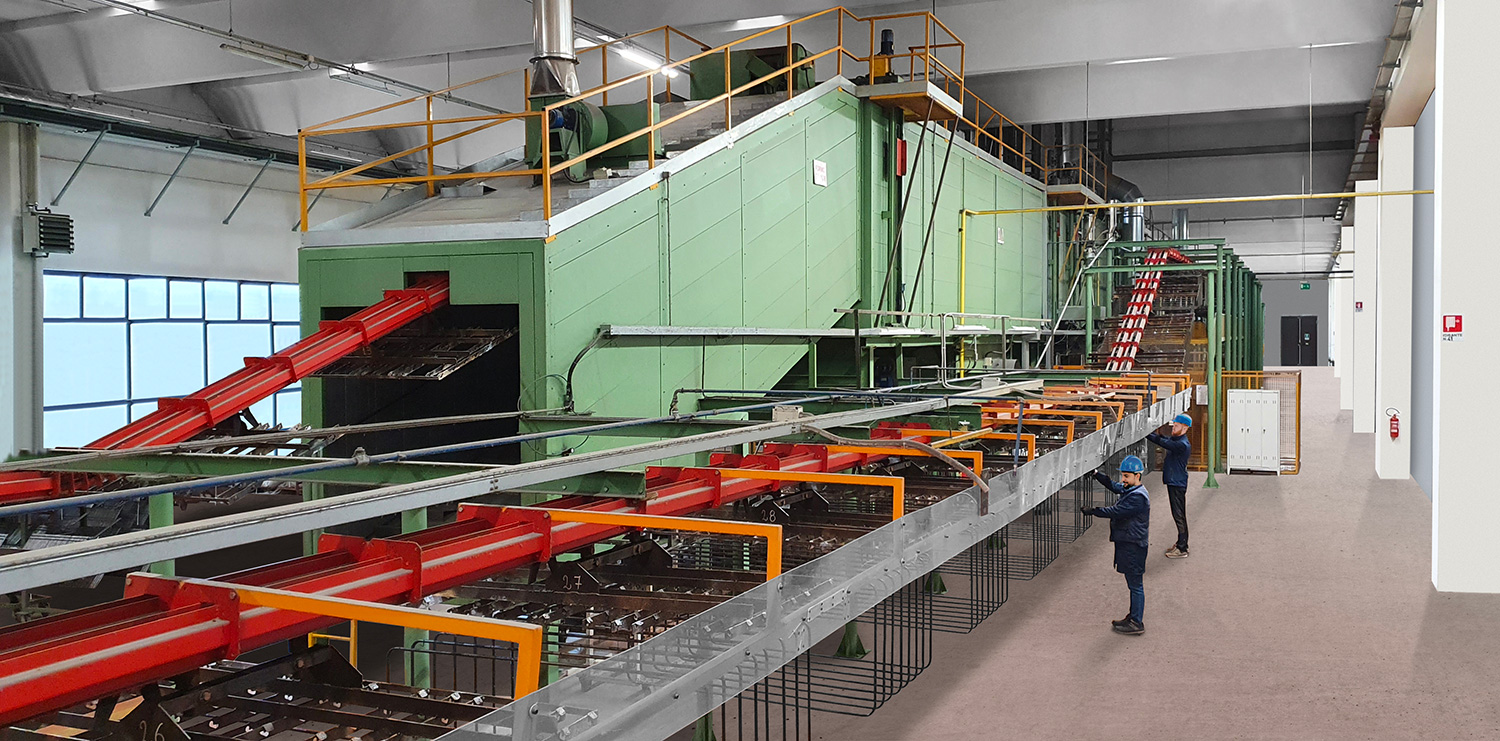 Understanding wire technology
Sales and Marketing colleagues from the Metaltex Group this year had their annual Marketing Meeting in the Italian region of Marche.
In the town of Montegiorgio (province of Fermo), they visited Metaltex's largest manufacturing center and learned about the manufacturing process of wire items.
Having expanded into the Marche region 50 years ago, Metaltex also welcomed this occasion and celebrated this 50th anniversary.
The Montegiorgio factory covers an area of 33,000 sqm. and currently employs over 200 people. This manufacturing unit specializes in the manufacture of wire products such as laundry driers, space savers and small kitchen utensils.
It also has the privilege of housing the world's largest coating oven (the length of a football pitch), which thanks to automated production guarantees a consistent level of quality.
In this, the largest Metaltex manufacturing plant, human intervention during the production process is required primarily for supplying raw material to the various machines, while at the same time guaranteeing machinery and quality control.
Metaltex is proud of its state-of-the-art production technology, but also of its fumes cleaning system, water purification, and olive tree gardens, all of which make this factory extremely environmentally friendly.
During three intense days of meeting the Metaltex Sales and Marketing Team not only discussed wire technology, but also reviewed new products for 2011, and the different marketing strategies the company intends to implement. These include several novelties in the program, not just individual products, but also several new ranges for new segments offer.