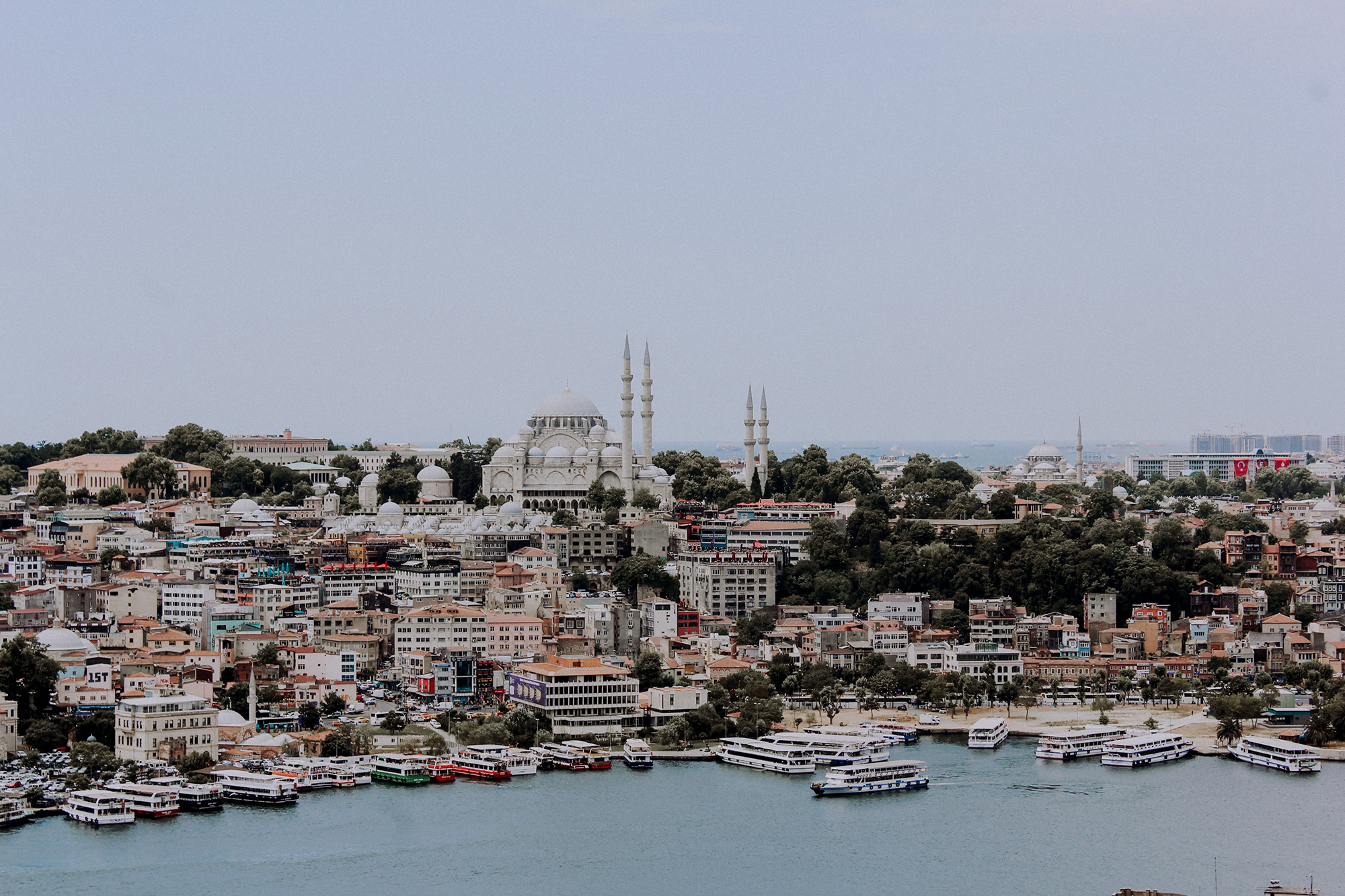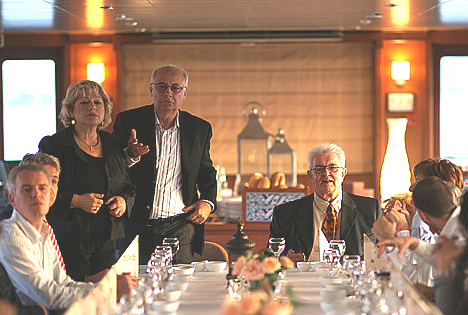 The annual Sales and Marketing meeting of Metaltex's 16 branches took place in Istanbul
Despite the current economic climate, for 2009 Metaltex expects to hold the leading markets position reached in recent years. Strategies to be adopted in 2010 were discussed at group level, with particular emphasis on product safety issues.
Another important point: Metaltex reaffirms its manufacturing identity, its Italian establishment of Montegiorgio has been extended with an additional 6'000 square meters devoted to the production of Laundry Driers.
As usual between discussions the time was found to visit and learn more about this amazing and historic Turkish Metropolis, and its truly hospitable people.
All had been perfectly organized by the partner and founder of Metaltex in Turkey, Mr Erkmen Özkan, his wife Cehide and their son Mr Ali Kaan general Manager of the Branch.
To all of them our sincerest thanks.