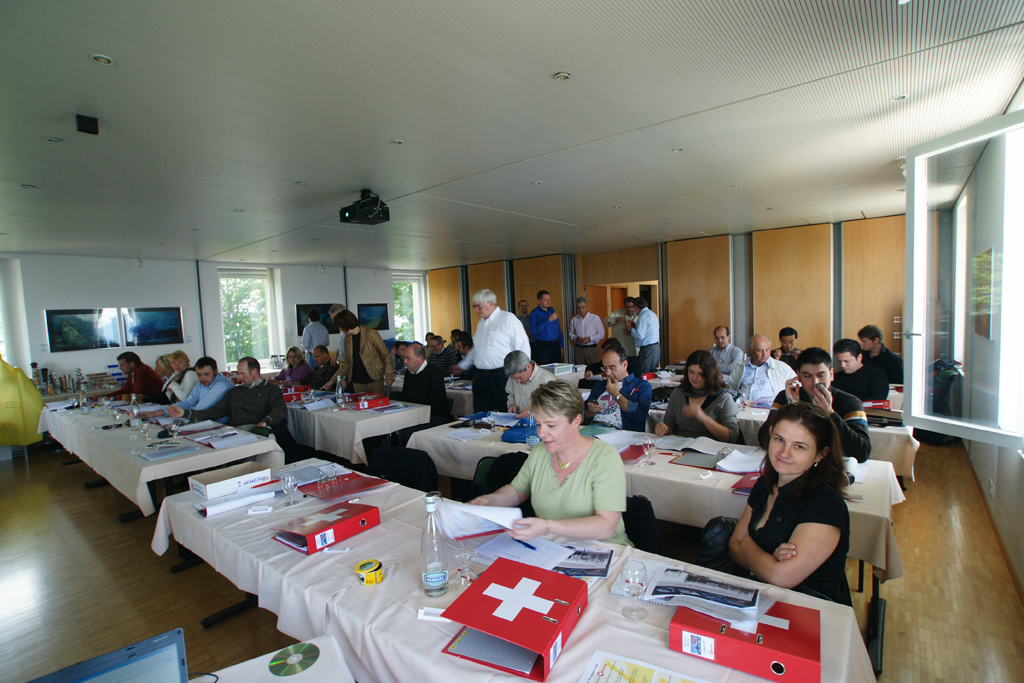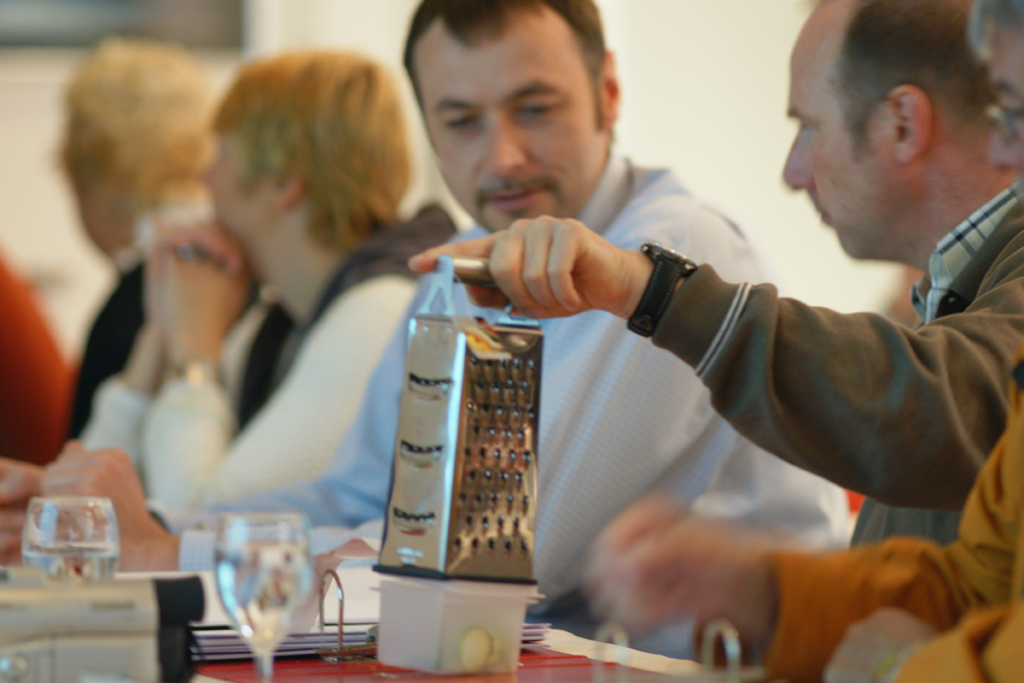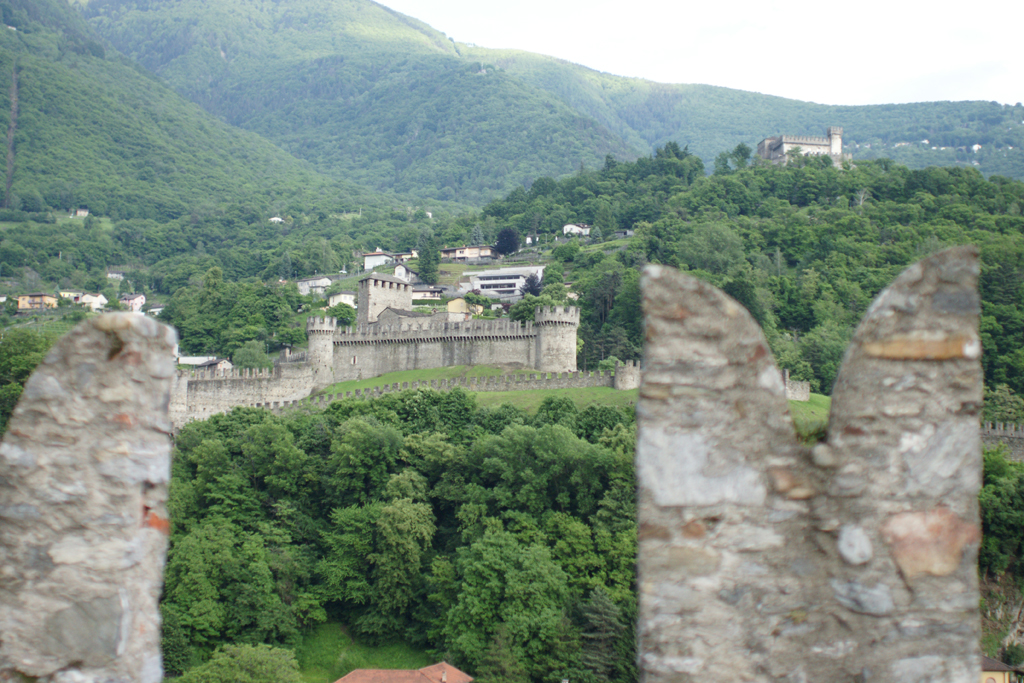 Lugano hosted the Marketing and Sales meeting for the Metaltex Group
The annual meeting that gathers the Marketing and Sales teams of the Metaltex Group just concluded.
This year the meeting was held in the beautiful city of Lugano (Switzerland), a few kilometres' away from the Group headquarters.
Three full days mostly focalised on new products for 2009, on displays and other merchandising tools: today's most important mix in the selling strategy.
As usual moments of culture and entertainment have been part of the meeting: a visit to the famous Bellinzona castles, example of beautiful medieval fortified architecture in Switzerland and UNESCO world heritage. A final relaxing boat tour on the Lugano lake and evening dinner in a typical "grotto Ticinese", the Antico restaurant of Caprino.