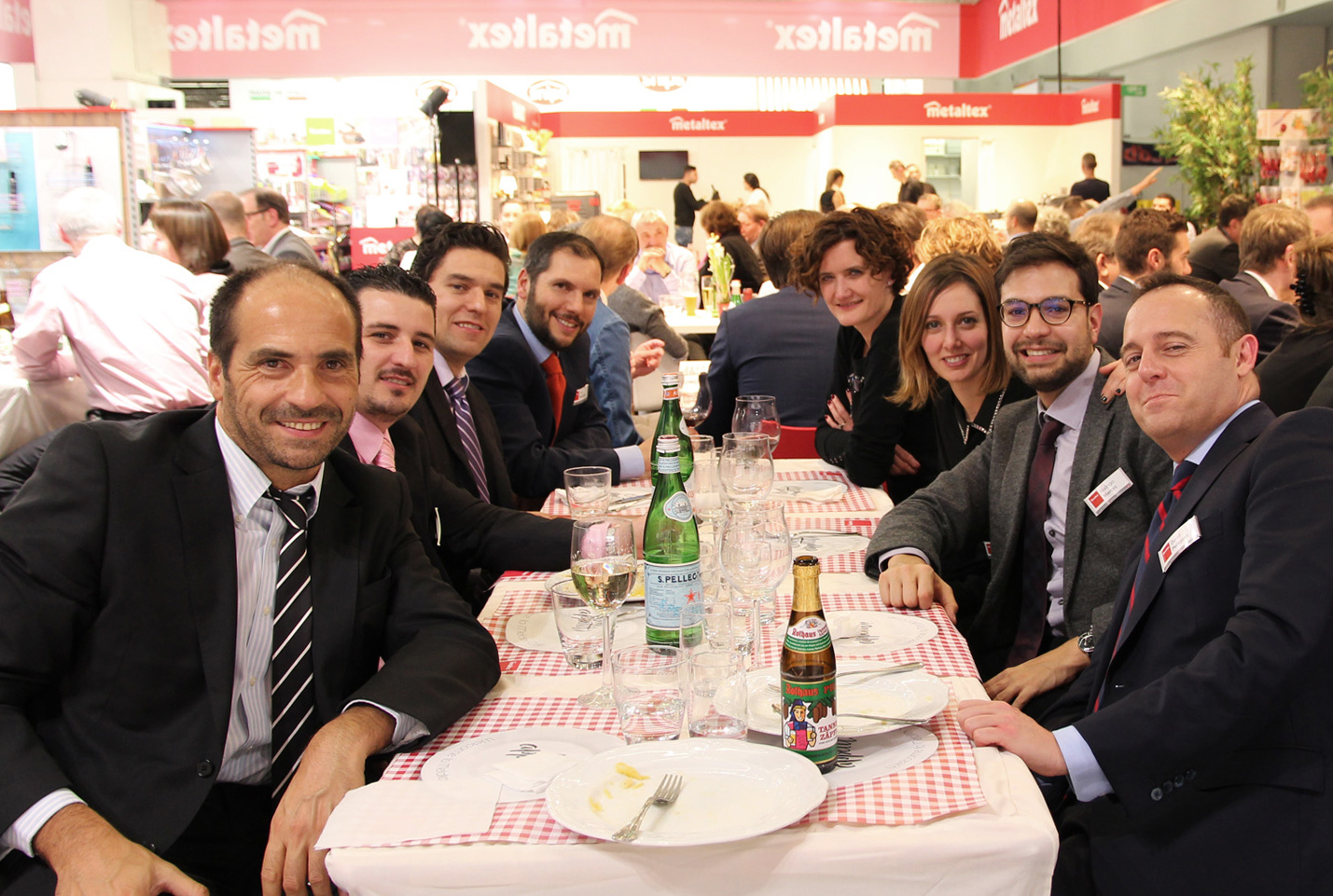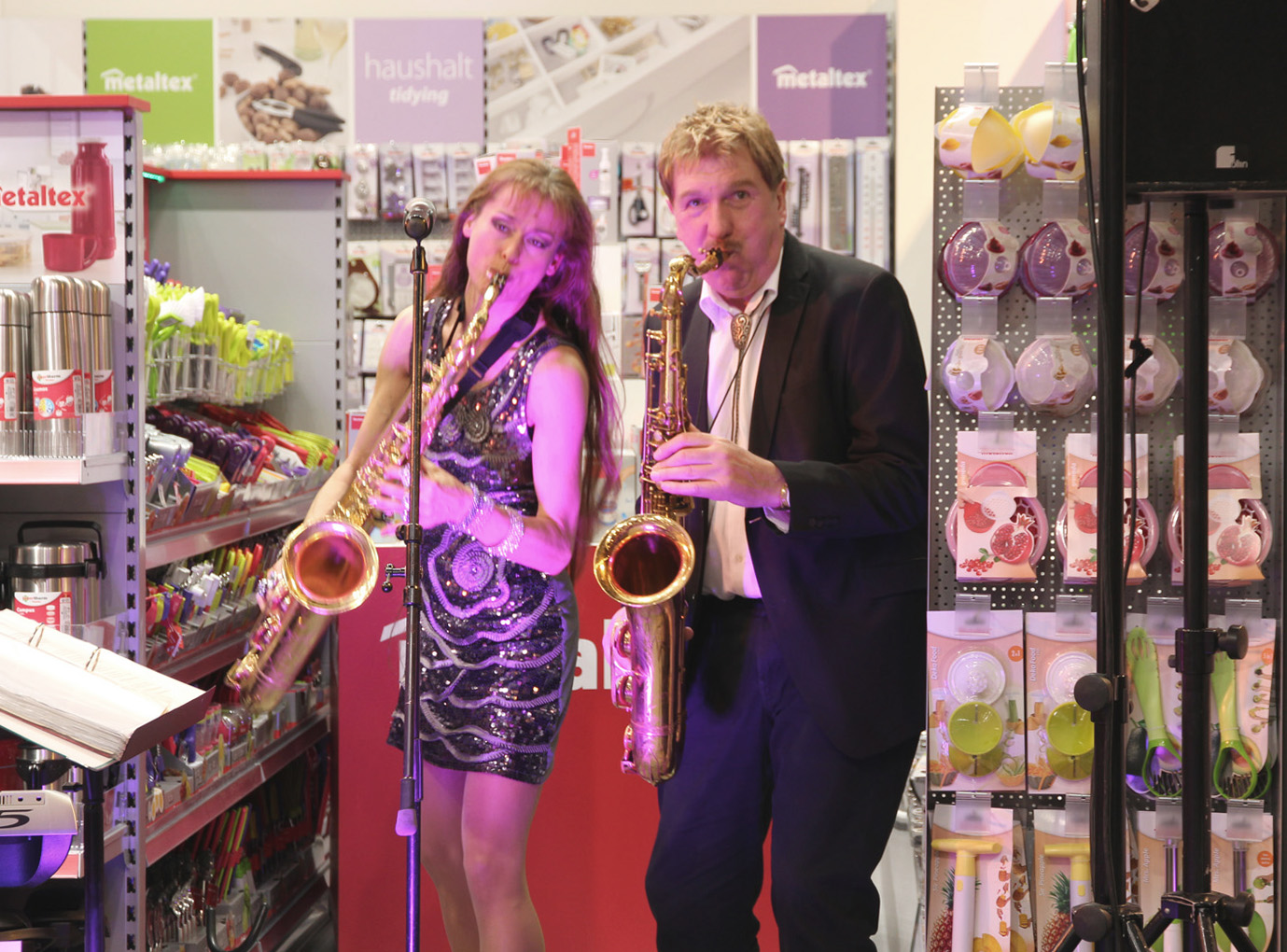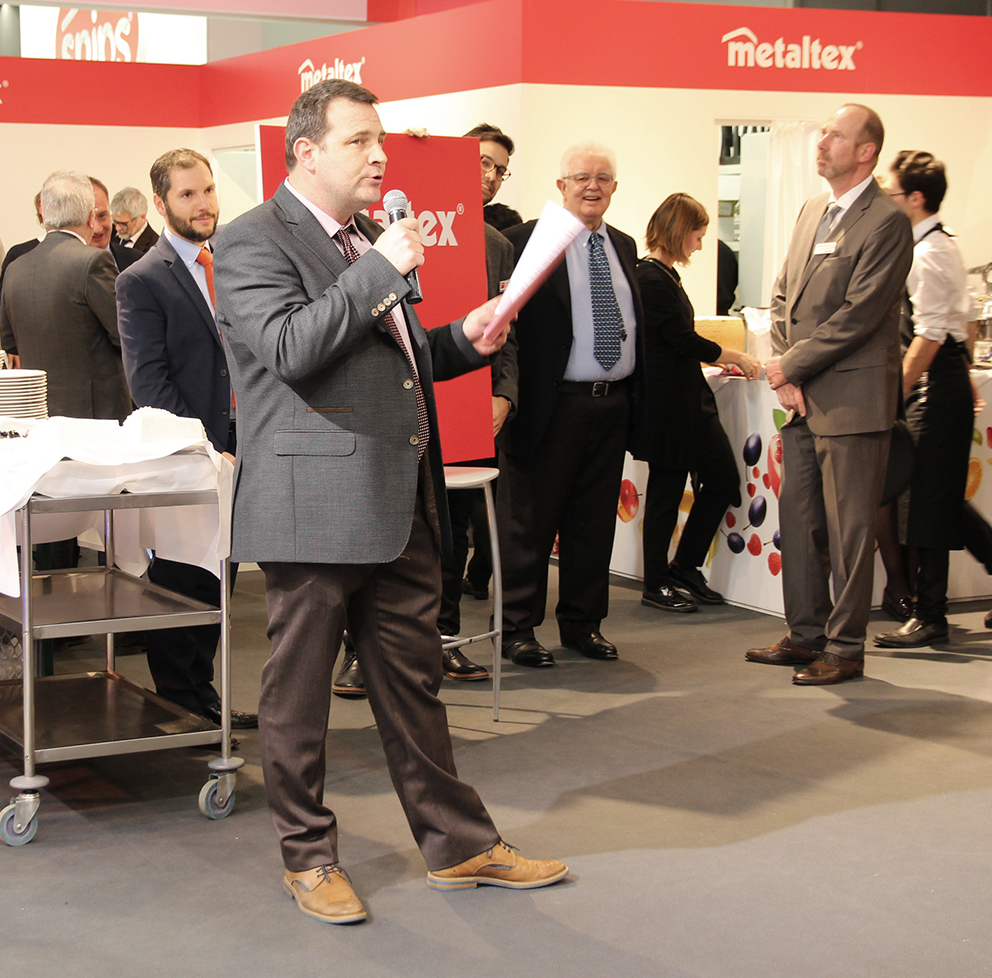 Ambiente 2017 has just concluded with a positive outcome for Metaltex.
The new products presented during the fair, added to a vast range of products that we offer.
For instance, for our "Kitchen Family", we've received a lot of interest in SLICY, a tomato and mozzarella slicer with anti-slip base, which comes inside a nice box, a great gift idea!
For snacks and lunch breaks on-the-go, SNACK&GO and LUNCH&GO obtained a lot of attention. Two practical silicone food containers , with large capacity. Both products can be folded easily, saving a lot of space after use.
In our family "Storage and Organization", among the many new items Metaltex presented, we introduced some outstanding extension to our bathroom line, ORBIT in the exclusive Chrometherm® coating. The line will be enhanced with 6 new products from single shelves, to storage racks and a toilet roll holder. Everything you need to keep your bathroom tidy.
Also for the bathroom, the two new NEXT range shower caddies, received great interest from our clients. Thanks to the silicone elastic bands, the very slim NEXT caddies can store variously shaped, extra-large bottles… simply a smart idea!
Our ARTIC series has been postponed, pending clarification on alleged intellectual property, claimed by a competitor.
Other items that attained enthusiasm were SOFTEX and TIDY-TEX, two items specifically for the kitchen sink area.
SOFTEX is a microfiber mat, ideal for draining wet kitchen items. Its soft cushioned surface protects the most delicate tableware items.
TIDY-TEX is a practical sink organizer, capable of being configured at the user's will, and roomy enough to store all the most common washing-up accessories, in one place.
Finally… a big "thank you" to all the customers and friends who participated in our party, "Italian Food & Live Music".